Paintless Car Dent Repair Services in Durham NC
If your car, truck, or vehicle has sustained minor damage, finding the right auto body solution is important. This is especially true for high end, luxury, & supercars, or vehicles with custom paint or decal jobs. Dent Dominator offers a solution that won't affect your current paint or decal work, and is often less expensive than traditional repair methods. Our paintless car dent repair, PDR services in Durham NC allow damage to be repaired without affecting the custom look of your vehicle. For more information about our PDR services and paintless car dent repair or to schedule service, contact Dent Dominator in Durham NC online or by calling (919)-714-9196.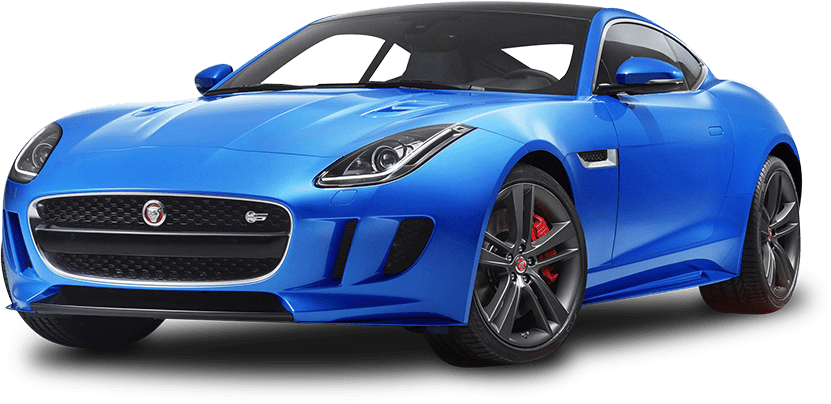 Paintless Dent Repair For Hail Damage in Durham NC
Weather patterns in the Triangle can be wildly unpredictable, with powerful storms that approach before you can garage or shelter your vehicle. Dent Dominator is the name to trust for hail damage repair in Durham NC. Paintless dent repair services are the perfect solution for small dents and dings that hail damage and other small items striking the surface of your car or truck without damaging paint. When you need professional PDR services for hail damage in Durham NC, contact Dent Dominator.
PDR Services For Minor Collisions in Durham NC
From time to time, accidents will occur. If you have been involved in an auto accident with little damage and are searching for repairs, Dent Dominator can help. Our PDR services are an effective solution for cars, trucks, and vehicles involved in minor collisions in Durham NC. Contact us today for more information on how paintless dent repair is an effective service for minor collisions or to get an estimate for damage your vehicle has sustained.
PDR Services For Door Dings & Dents in Durham NC
One of the most irritating moments a car or truck owner can experience is returning to their vehicle after shopping or running errands to find damage caused by an inconsiderate motorist. From runaway shopping carts to damage from other cars parked too closely, door dings and dents are bound to happen. Fortunately, Dent Dominator provides expert PDR services for door dings and dents in Durham NC. Give us a call today to schedule an estimate for paintless dent repair of your vehicle.
High End, Luxury & Supercar Paintless Dent Repair Durham
If your high end vehicle has dents or dings it can really decrease your car's value. It's important to find a company that has the knowledge and experience you want when working on cars that require extra care and attention. We work on high end cars and will make sure to take the necessary care and precautions to leave your car in the condition it was in before the accident happened.
Wheel Repair & Rim Repair Durham NC
Your rims & wheels can get damaged from hitting curbs, acid spray, impacts, accidents, and rust from road salt are a only some of the damage that you might find on your rims. At Dent Dominator, we provide high quality rim repair in Durham & wheel repair in Durham NC. Contact us for a free estimate today.
Window Tinting in Durham NC
When you tint your windows it can add privacy, but there are so many other benefits to window tinting in Durham. Darker windows can protect your cars interior, including your dashboard, seats, console and more. Tinted windows can also lower the temperature in your car and protect you from harmful UV lights. If you are thinking about getting your windows tinted in Durham, contact Dent Dominator.
What Our
CUSTOMERS
Are Saying
FREE QUOTE ON PDR, PAINTLESS DENT REPAIR, DURHAM NC
Dent Dominator is here to provide the Durham NC paintless car dent repair services you need. Our paintless car dent repair work is the most professional in the Triangle and will restore your vehicle after it has been damaged by hail, door dings & dents, or minor collision. Contact us online for an estimate or give us a call at  (919)-714-9196  paintless dent repair services in Raleigh, Cary, Holly Springs, Morrisville, Apex, Chapel Hill, Wake Forest, & Durham NC. At Dent Dominator, we also provide ceramic coating, window tinting, and wheel & rim repair Durham NC. Get a free quote today!