The PREMIER
PAINTLESS DENT REPAIR
Company of the TRIANGLE
Dent Dominator is your local source for paintless dent repair services. Our trained and knowledgeable paintless dent repair technicians can provide all of the services you'd expect, all while saving you money and cutting down on the time required when compared to traditional auto body repair. We also offer wheel & rim repair, window tinting and ceramic coating in Raleigh & the triangle. When you are looking for the best for your car, from dent repair to detailing, choose Dent Dominator in Raleigh.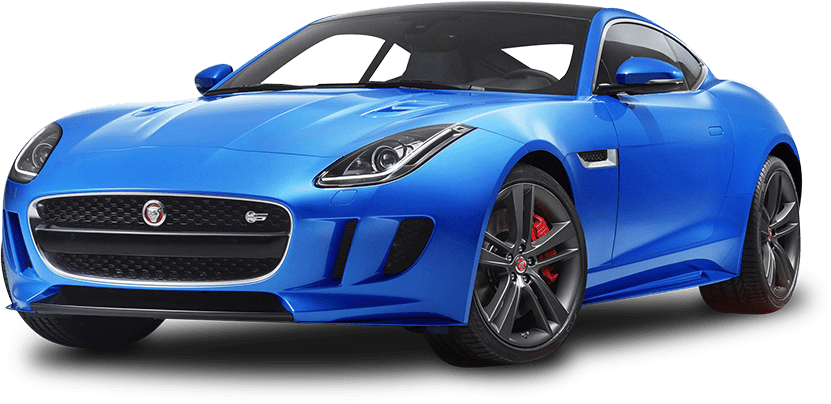 PDR of Acorn and Hail Damage
in Raleigh NC, Cary, NC and the Triangle
Dent Dominator is your source for hail damage repair services in Raleigh, NC. Paintless Dent Repair for hail or acorn damage will restore the beauty of your vehicle by removing unwanted dents and dings from hail, acorns, tree limbs, hit a deer, or other causes of minor vehicle damage.
PDR For Minor Collisions in Raleigh, Cary and the Surrounding Triangle Area
If you live in the Triangle and have been involved in a minor collision, get professional paintless dent repair services from Dent Dominator. Unrepaired vehicles have lower resale and trade in value than those who receive Paintless Dent Repair from Dent Dominator in Raleigh, NC.
Paintless Dent Repair Services For
Door Dings & Minor Dents
If your vehicle's door, side, bumper, or other areas sustain dings or dents, let the professionals at Dent Dominator help with paintless dent repair services in Raleigh, NC. Whether caused by shopping carts, another driver parked too close, or anything else, we can help!
Repairs For Custom, High End, Luxury, Collector, & Supercars
When your custom vehicle sustains damage, you may wonder how to get repairs without affecting its current look. Dent Dominator offers state of the art paintless dent repair services that restore custom, luxury, and high end cars in Raleigh, NC & the Triangle area of North Carolina.
Wheel & Rim Repair in Raleigh NC
Keeping your car dent free is only one part of the equation. You wouldn't put dirty shoes on with a nice suit and you wouldn't want to drive around with scuffed or damaged rims when the rest of your car looks sharp. We can repair or refurbish your curb damage, corroded rims and other unsightly blemishes and damage to your wheels. Want to change the color of your wheels or have your calipers painted? We can take care of that for you as well.
Window Tinting In Raleigh NC
Anyone who lives in North Carolina knows that the sun can be hot on us, our pets, and our vehicles. That's why we always equip our own personal cars with professional window tinting as soon as we take possession of them. Whether you are looking to reduce glare, cut down on the head & sun inside your car, protect the interior of your vehicle from damaging UV rays, or you just want the custom look of window dinting, here at Dent Dominator, we've got you covered. We now offer in-house window tinting using Suntek Films
Ceramic Coatings In Raleigh
Whether you have a new car, new-to-you, recent custom paint job done or just want to protect one of your largest purchases, Ceramic Coating is one of the best options out there to protect your car's exterior. Your car or truck deals with a lot of environmental and road debris every single day – from dirt, intense southern sun, road pollution, pollen, rain and general wear and tear. Ceramic Coating is a technology that when executed right, is an amazing preventive measure to extend the longevity of your car's beautiful exterior. It's less about the product – although that IS important – and more about the prep work before applying the ceramic coating. The best product in the world will look horrible and be ineffective if the proper detailed prep work is not done first.
About Dent Dominator
Ken Mori, owner of Dent Dominator, has been involved in Paintless Dent Repair services since 1993. In addition to running a successful business he has trains and mentors other technicians in the art, science and technique of PDR. Together, he and his wife Jamie, run their retail location in Raleigh near the NC State Fairgrounds.
Ken and his family moved to Raleigh NC in 2007 and ever since, has been providing the highest quality paintless dent repair services in the Triangle. Dent Dominator has been consistently recognized as the top PDR company in the Triangle area, with a strong focus on customer satisfaction and a commitment to excellence in paintless dent repair.
Contact us online or call (919)-714-9196
What Our
CUSTOMERS
Are Saying
CONTACT US TO
REQUEST AN

ESTIMATE
For professional paintless dent repair services in Raleigh NC and surrounding areas of the Triangle, contact Dent Dominator. We provide PDR services for hail damage, minor collisions, and door dings in Raleigh, Durham, Cary, Apex, Wake Forest, Morrisville, Holly Springs, Chapel Hill and beyond. Contact us online or by phone at (919)-714-9196 to schedule an estimate or for questions about PDR.