Ceramic Coatings in Raleigh NC
Your car takes a lot of punishment from dirt, debris, sunlight, and normal wear and tear. You can protect your car's exterior and paint job from dirt and contaminants by having a ceramic coating applied. Dent Dominator offers ceramic coatings for cars in Raleigh NC & The Triangle. Get a free quote today.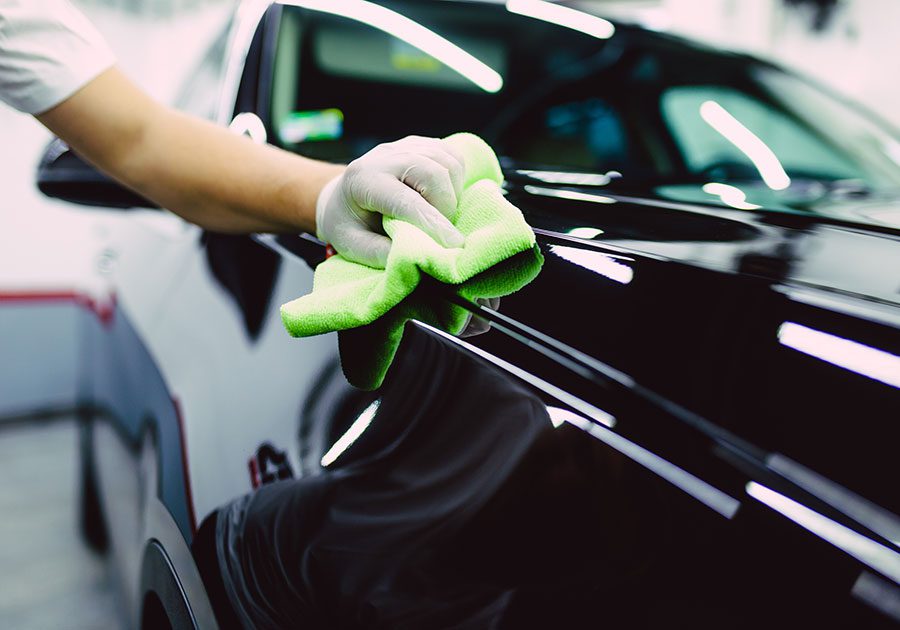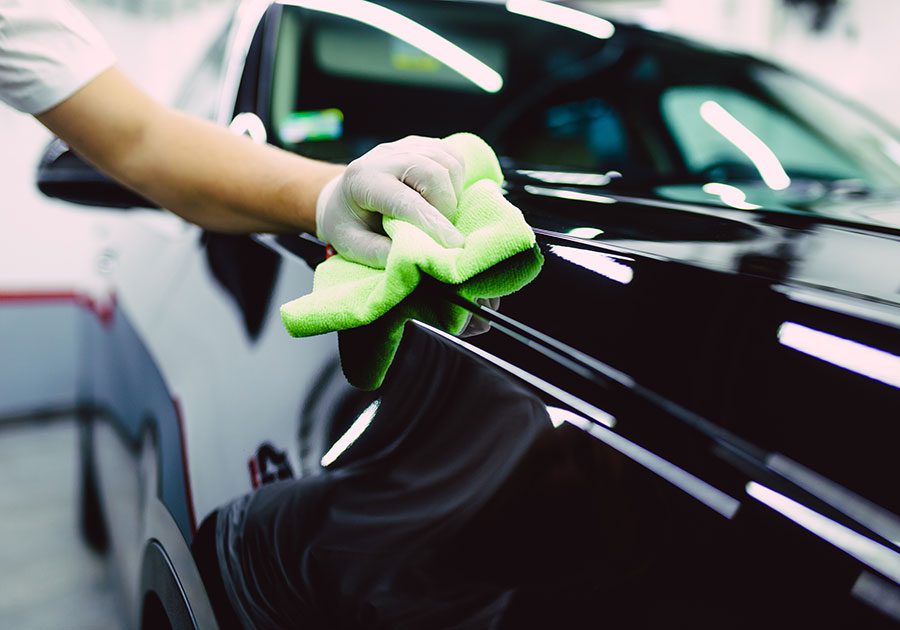 Ceramic Car Coatings In Raleigh, Cary & The Triangle
Harsh sunlight, dirt, dust, tree sap and rain can all ruin your cars paint job over time. While many people know that applying wax to your car is good to protect the paint job, it can be time consuming and has to be reapplied relatively frequently. When you apply a ceramic coating to your car, it can protect your car's paint & exterior for years. There are a lot of ceramic coating products, but more important than which brand you use is the prep work before it is applied. At Dent Dominator we know how to prep your cars ceramic coating so it will go on right and effectively protect your car for years to come. Get a free quote estimate on protecting your vehicles' paint job from our Raleigh ceramic coating team today.