Paintless Dent Repair in Morrisville NC
Dent Dominator provides high quality car dent repair in Morrisville & the surrounding areas. If your vehicle has been involved in a minor collision, if you have hail damage on your car, or if you have dings in your doors, bring you car into our paintless dent repair shop in Raleigh. When you have a custom paint job, or decals on your car or truck, repairing them without affecting the look and feel of your car isn't easy. The experts at Dent Dominator can maintain the custom look of your car, while at the same time repairing and removing and door dings, hail damage or minor dents. We also provide window tinting, ceramic coating, and wheel/rim repair in Morrisville NC. Contact the dent removal professionals at Dent Dominator of Morrisville by contacting us online or calling us at (919)-714-9196.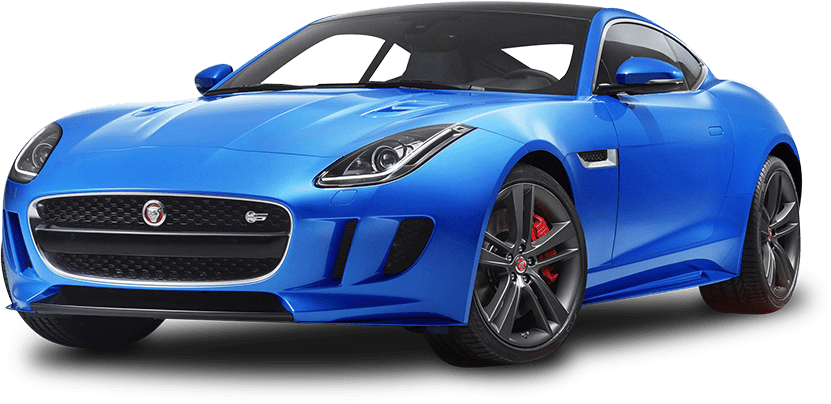 Car Hail Damage Repairs in Morrisville NC
When storms strike, there is a chance they could cause hail damage to your SUV, truck, car or other vehicle. If this happens, Dent Dominator provides hail damage repair in Morrisville. Our paintless hail damage repair system is perfect for any dings or dents that may have happened to your car during the storm. Keep your car looking beautiful and dent free after bad weather strikes & contact Dent Dominator for hail damage in Morrisville, today.
Repairs For Minor Auto Collisions in Morrisville NC
Fender benders and other minor collisions that don't do significant damage to your car don't need to go to a body shop, often times a paintless dent removal company can take care of the damage quickly and without the hassle of going to a body shop. If your car, truck, or SUV has been involved in a minor collision, talk to the experts at Dent Dominator for minor collision repair in Morrisville NC.
Door Dent & Door Ding Repair in Morrisville NC
Have you ever gone into a store only to find that when you leave that there your car has been damaged by a shopping cart or someone who parked a little too close to your car? Door dents & minor dings generally aren't covered by your insurance company, but they can decrease the value of your automobile. At Dent Dominator, we provide high quality door dent & door ding repair in Morrisville NC.
Luxury, Supercar & Collector Car Dent Repair Morrisville NC
Custom cars, super cars, and luxury cars are big investments and even small dings or dents can ruin the look and drastically decrease the value of your vehicle. It's important to choose a Morrisville dent removal company that has experience dealing with high end or luxury vehicles. Dent Dominator has the knowledge, experience and technology to make sure that your luxury car is treated with the care it deserves.
Wheel Repair & Rim Repair in Morrisville NC
If the wheels or rims of your car have been scratched, dinged, or damaged in other ways, our team can help make them look as good as new. We repair rims and wheels that have damage from running into curbs, oxidation, minor car accidents and more. Learn more about our wheel & rim repair services in Morrisville NC.
Window Tinting Company Morrisville NC
Having your windows tinted in Morrisville NC can mean more privacy, lower car temperatures, increased comfort and shielding from harmful UV rays. All of this can also increase the value of your car. However, it is important to find a company that knows how to properly tint your windows. Dent Dominator is a window tinting company near Morrisville NC that has the experience you want to make sure that your car windows are brought to the shade you want the first time.
What Our
CUSTOMERS
Are Saying
CONTACT DENT DOMINATOR FOR CAR DENT REPAIR IN MORRISVILLE NC
When your car is damaged by hail, a minor collision, or a door dent or ding, you should contact Dent Dominator. We provide high quality car dent repair in Morrisville and the rest of the triangle area. Additionally, our services now include wheel & rim repair, window tinting, and ceramic coating in Morrisville. Our Paintless dent repair will make your vehicle look the same as it did before any damage. You can contact us online or call us at (919)-714-9196 to schedule an appointment. We also provide our car dent repair services in Wake Forest, Raleigh, Cary, Holly Springs, Durham, Chapel Hill, Apex, Morrisville and beyond.