Cary NC Paintless Car Dent Repair Services
When your custom car, truck, or vehicle is involved in a minor collision, sustains a door ding & dent, or suffers hail damage, contact the paintless car dent repair experts in Cary NC, Dent Dominator. Our paintless car dent repair services are perfect for minor body damage and will not affect your paint, wrap, or other custom work. The courteous and professional technicians at Dent Dominator can provide the repair services you need on most any year, make, or model, including luxury, high end, collector, and supercars. For professional repair services to your vehicle after a minor collision, hail damage, or door ding & dent, contact Dent Dominator in Cary, NC.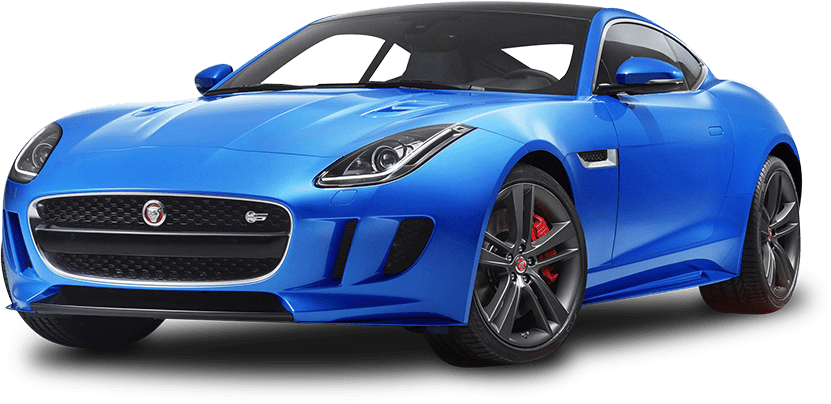 Cary NC Hail Damage Repair
Hail damage to your vehicle can be devastating. The multiple small impacts of hail damage, storm debris, and even acorns on cars, trucks, SUVs, and other vehicles can be expensive to repair and ruin custom paint jobs. The paintless dent repair services from Dent Dominator provide a real alternative. We remove the dents without requiring a new or blended paint job. Contact Dent Dominator for hail damage repair in Cary, NC.
Minor Collision Repair Cary NC
Minor accidents and fender benders occur all the time. For cars with custom work, paintless dent repair services are a great solution for minor collision repair. Dent Dominator is your Cary, NC minor collision paintless dent repair source. Our trained experts will repair your car and truck and can even assist with questions about the insurance claims and filing process. If you need minor collision repair in Cary, NC, look no further than Dent Dominator.
Door Ding & Dent Repair Cary NC
You've just returned to your car from shopping, a day at your child's soccer field, or a movie when you notice it: a door ding & dent in your otherwise pristine vehicle. Stray shopping carts, discourteous drivers who park to close, and other causes lead to door ding & dent issues. Fortunately, Dent Dominator is here for all your Cary, NC door ding & dent repair needs. Using paintless dent removal technology, we repair door dent & dings from your vehicle.
Repairs For Custom, High End & Luxury Cars in Cary NC
When your custom vehicle sustains damage, you may wonder how to get repairs without affecting its current look. Dent Dominator offers state of the art paintless dent repair services that restore custom, luxury, and high end cars in Raleigh, NC & the Triangle area of North Carolina.
Window Tinting Cary NC
Window tinting can protect your car's interior from the harsh UV rays, while reducing glare and making it more comfortable to drive. At Dent Dominator we use Suntek Films for window tinting in Cary, allowing you to get the most out of your car truck or SUV. Don't let the NC sun ruin one of your biggest investments, get a free quote from Dent Dominator, Cary's leading window tinting company.
What Our
CUSTOMERS
Are Saying
Contact Dent Dominator In Cary NC
The paintless car dent repair services in Cary NC,  that Dent Dominator offers, are the best way to repair your car or vehicle after hail damage, a minor collision, door ding & dent, and other accidents in Cary NC. We also provide wheel rim repair, window tinting, and car detailing in Cary NC. Our experienced professionals will remove the damage without affecting your paint or custom body work. Contact us online or call (919)-714-9196 for an estimate in Raleigh, Durham, Holly Springs, Chapel Hill, Morrisville, Wake Forest, Apex, or Cary, NC.