Door Ding Repair & Door Ding Removal in Raleigh NC
When you need professional door dent repair and door ding repair in Raleigh, NC, and the surrounding Triangle area, contact the door ding removal experts at Dent Dominator.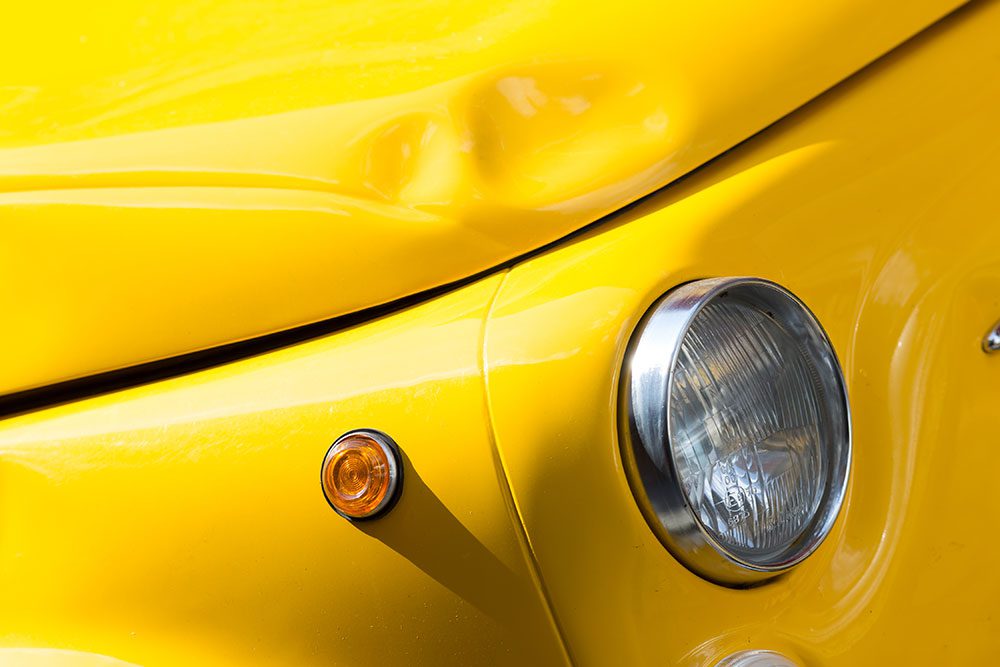 Paintless Door Ding and Dent Repair From Dent Dominator
From malls to grocery stores and parking lots of all kinds, we've all had the experience of someone or something getting a little too close to our vehicle. Sometimes, the unavoidable happens, resulting in a ding or dent in our vehicle from another car, a shopping cart, or other causes. Using paintless dent repair technology, we remove any door dings or dents without affecting your paint job, custom decals, or other specialty work. Dent Dominator is the name to trust in Raleigh, NC for door dent repair and door ding repair.
Contact the experts at Dent Dominator online for an estimate on your door ding removal, or give us a call at (919)-714-9196. A member of our team will closely inspect the damage, provide a quote on door ding repair costs, and answer any questions you may have about paintless door ding removal. We can also help with questions about the claims and insurance process when filing for door dent repair services.
Dent Dominator is the name to trust for all of your paintless dent repair services in Raleigh, Cary, Chapel Hill, Holly Springs, Durham, Apex, and surrounding areas. Whether your vehicle requires hail damage repair, minor collision repair, or door ding removal and door ding repair, Dent Dominator has the paintless dent repair services you need. Contact us today!